Groundwater Talks
Welcome to Groundwater Talks: a series of video and interviews from events across the world looking at groundwater issues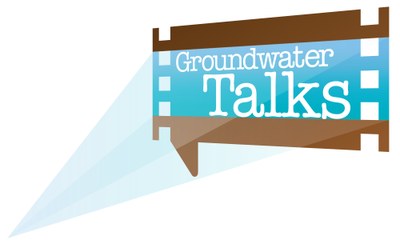 Groundwater Talks takes you on an "underground" journey to explore what people say and think about groundwater, their experiences and perceptions, what they would like to learn or share.
Formal statements, informal interviews, coffee chats and other stories form the basis for these series of videos.
Groundwater Talks is an initiative coordinated by UNESCO-IHP in partnership with institutions, organizations and GEF projects involved in the GEF International Waters Programme.